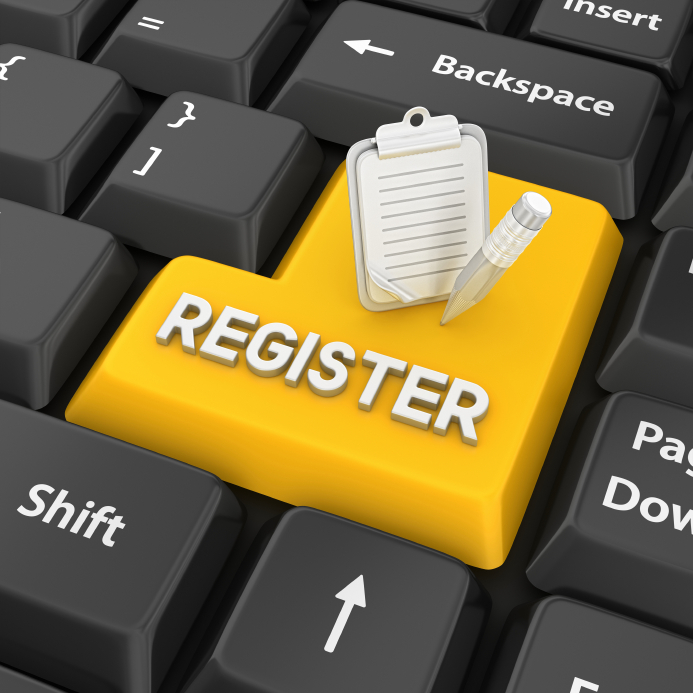 Registration is an important part of a website. They help in getting crucial information about customers, which can be useful for marketing purpose. For visitors it is the only way to authenticate and get a unique identity on that website.
On a website there can be various reasons, website isn't getting much of visitors or increasing bounce rates. Some of the common hit points are poor UI, website speed, irrelevant content, less content etc.
Registration can also be one of the reasons contributing to increase bounce rates.
One of the common reason behind increased bounce rates is irritation while registration.
Some of the reasons are:
Tiresome registration forms: Visitors often get tired of filling registration forms with lots of questions. This information is vital but is irrelevant for someone who is casually registering.
Even websites with minimal of fields is tiresome to visitors because they have to invest their time and energy for filling the information.
Broken API's: This happens in case of social login. Social login uses social api's to allow authentication via social profiles. It is very convenient for people who uses social media on daily basis.
Visitors face breaking of social login api's due to change in api's from social media provider.
For more flexibility and robustness, social media platforms make change in their api's and this change causes old supporting social login api's by social login provider to malfunction.
Password Fatigueness: It is most common reason these days. With increase in websites, every website needs to have a secure and different password from other websites, but it is impossible for an average person to keep note of every password. They prefer to have same passwords for every portal, easy to remember, but not recommended from security point of view.
This is how visitors are demotivated by registration. To overcome this problem, a reliable registration service must be implemented on the website with latest authentication methods and additional benefits.